I made it myself
for my
unique skin
GOODBYE
commercialized,
impersonal brands.
By now I know one size fits no one.
Organic custom formula
I AM ONE-OF-A-KIND, SO MY SKINCARE SHOULD BE TOO!
I create my fully personalized skincare product that is loaded with ingredients exactly tailored to my specific skin need and preferences. Enriched with vitamins, essential oils, and botanical extracts, these rare, Alpine botanicals ingredients are measured at precise percentages to perfectly fit my skin's need. In the end, I have the final say on every ingredient till I find my perfect match.
I make it myself
3 Easy Steps
1
Creation of my skin formula
My Alpine Beauty Expert guides me through skin diagnostics analyzing my skin goals, concerns and routines.
2
The best of Alpine Nature for me
I create my personal formulation, even add my favorite organic ingredients and scent.
3
Unique just like me
My organic beauty product gets prepared and shipped immediately. My everyday skin pleasure.
"Finally, my skin has been transformed, I noticed the smoothness and my skin feels like silk"
- ALYSSA, DENVER
Made by Me
GOT MY FORMULA - IT'S MY ALPSTORY
My AlpStory has spent years perfecting the algorithm for my custom beauty products, so I don't have to worry about creating an unbalanced, ineffective blend. Then I pass the baton to Balthazar, a dual-arm robot who precisely mixes my formula and bottles it fresh to order.
Skincare that really works for me.
Letting my skin breathe in the
fresh aura of the Alps
Alpine botanicals are the heart of every unique formulation. Their resilience and adaptability are the main reasons why we use this skin super food in our formulations. Pairing centuries of knowledge with modern scientific research, my formulation benefits from these naturally occurring botanicals.
Some ingredients are well known but my formulation also use lesser known ones like – Common Comfrey, Arnica, Edelweiss and Mallow. Unique to the Alps, these rare offerings will set my formula apart.

Refreshingly pure, just like me.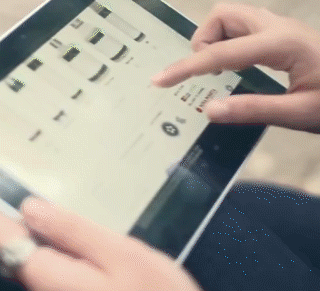 MY OWN FORMULA
Say goodbye to one size fits all
PURE ORGANIC INGREDIENTS
Say goodbye to chemicals and animal testing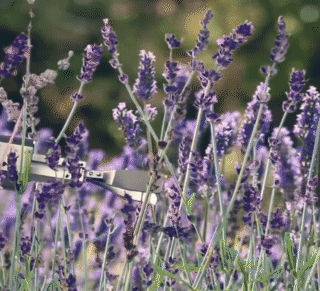 IMPECCABLY FRESH
Say hello to nature meets future