Your Brand
Your Formula
Your Profits
No minimum order - No upfront payments.
My AlpStory benefits you with your own custom formula using impeccably fresh organic ingredients. Zero harmful ingredients; and no fillers, silicon, parabens, synthetic fragrances, retinol, petroleum distillates, artificial colors, sulfates or minerals, just pure nature.
Begin Formulation
Made with only the highest quality organic ingredients
My AlpStory was born from our commitment to excellent quality and is dedicated to creating high performance skincare products with sustainably sourced natural ingredients. We use hand harvested, organic botanicals from the European Alps, grown in nutrient dense, fertile soil, yielding premium quality ingredients that provide more bioavailable benefits to our skin than those grown using more commercial methods.
We are committed to the pursuit of excellence in the manufacturing of organic skin care products as well as to one of the most rigorous standards in the industry. We chose to comply with and even exceed the US and EU standards for skincare and organic beauty products. Our emphasis is to provide the highest levels of product innovation, quality and effectiveness.
Organic
Origin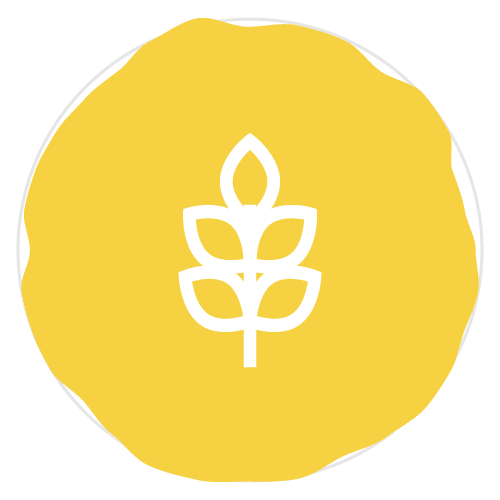 100% Natural
& Vegan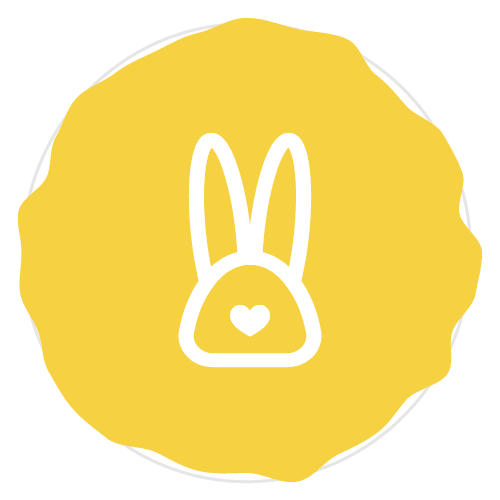 Cruelty
Free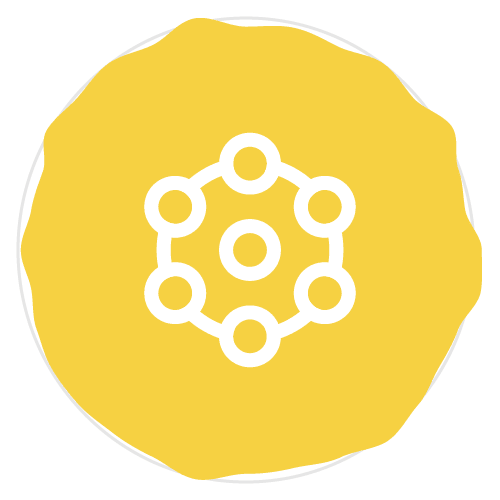 Gluten
Free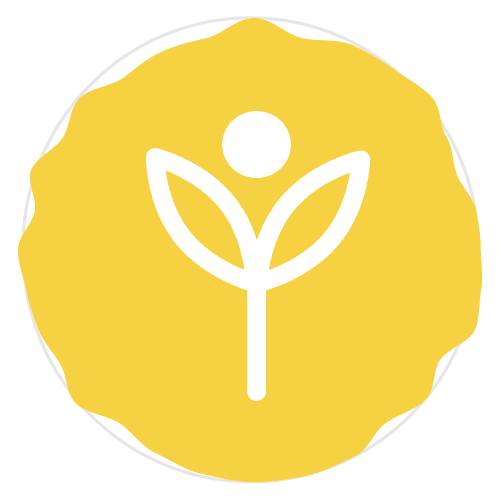 Zero Harmful
Ingredients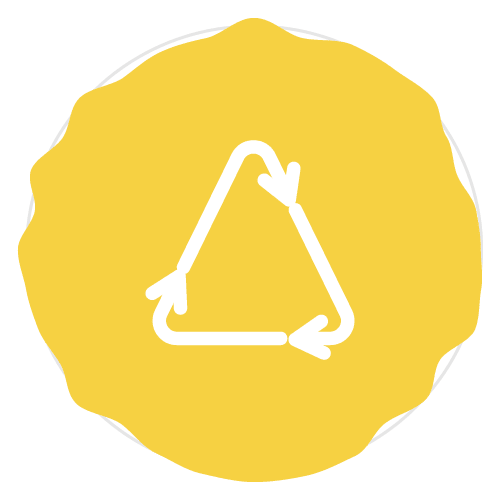 Sustainably
Harvested
Your Customers Will Love It
Create your own
custom skincare line
on the push of a button.
Begin Formulation
Innovative Skincare
Formulation & On Demand
Manufacturing
We are combining cutting-edge technology with high performance ingredients found in nature. Backed by powerful science, our Alpine Beauty Expert guides you to create your
custom formula for your beauty products.
Create your own brand and even choose your favorite ingredients tailored to your customer's skin needs and your brand positioning.
Reach out to us for questions and
wholesale pricing.