Possibly you have swapped out a few items in your beauty stock for clean beauty products. Powdered makeup, beauty and skincare products are easy swaps. However, how do you go about customizing a complete nontoxic skincare plan that works for you? Follow these steps and see why clean beauty does matter. You can achieve your very own personalized, clean beauty routine in no time.
The Process
The process of converting from prevailing skincare to clean beauty isn't as complex as it may seem. Considering things like skin type and issues, plus adding products based on your lifestyle will make this an effortless transition. Here are a few things to consider on what will work for your skin, plus and how to make the switch.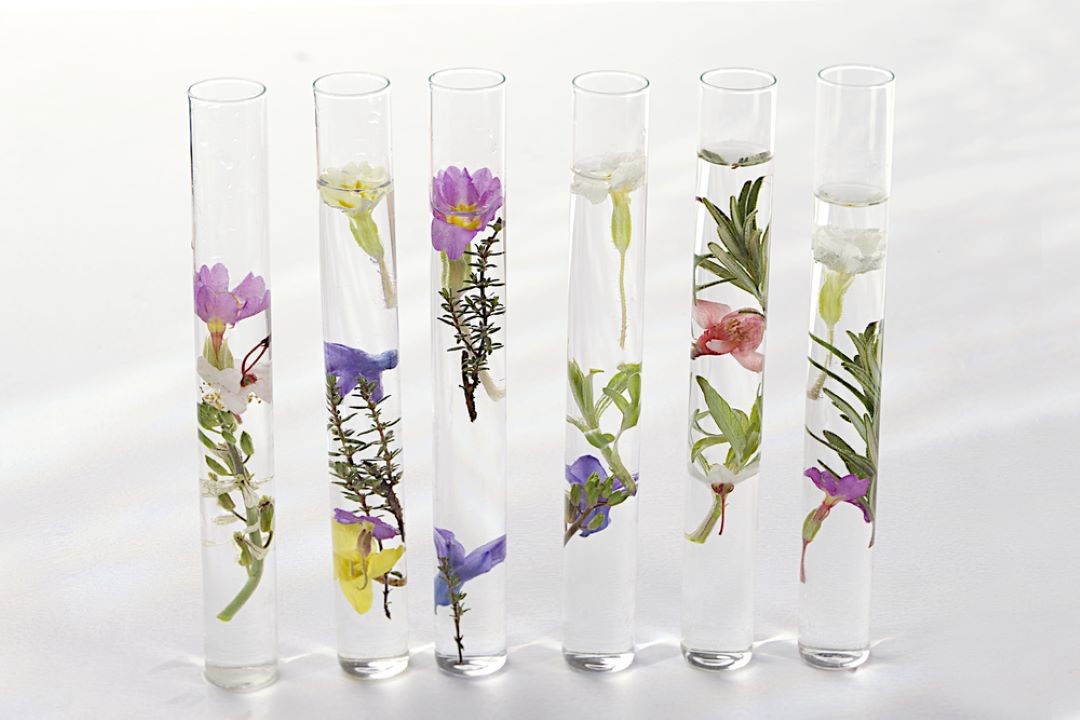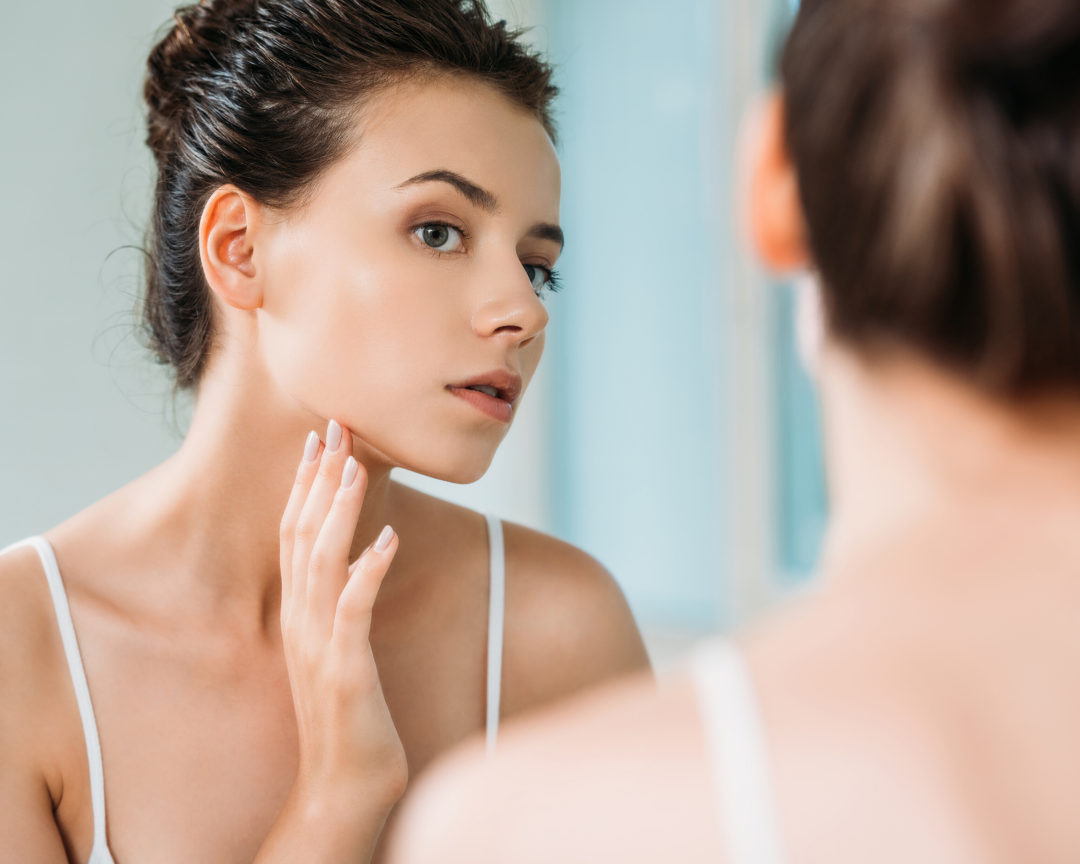 Identify Your Skin Type
The best place to start is to identify your skin type. Skincare products designed for your particular skin type will nourish, support, and balance. This is why customized skincare products are a must. Here are the main types if you are not sure what your skin type may be.
• Normal skin is neither oily nor flaking skin on the tissue. It contains the proper balance of water and lipids. Pores are just about visible, and skin has minimal to no sensitivity.
• Combination skin exhibits traits of normal, oily, and dry skin types. It may be due to genetic factors or hormone levels. Commonly, the skin can be oily in the T-zone and normal to dry anywhere else on your face.
• Oily skin identified by the grease on the tissue. Also, it is common for a person with oily skin to have large and shiny pores.
• Dry skin can feel rigid and show flakes of dead skin. Often, it is associated with dull complexion, small pores, peeling, cracking, itchiness, or irritation.
• Sensitive skin can have symptoms which include redness, itching, burning, and dryness.
Identify Any Skin Issues
Do you need to treat acne? Are you looking to turn back the hands of time and lessen signs of aging? Want to decrease the appearance of rosacea or eczema? Your skin type does not change but may behave differently due to your skin issues. Choosing products made for your skin type that treat your specific skin issues will best suit your skin. Sometimes treating a skin condition is more about what you don't use than what you do. The following are ways to deal with the most common skin issues.
Acne:
This may be an unyielding skin issue to manage and treat. You may experience extra oiliness, flakiness, and redness. However, this does not mean you have three different skin types going on. Moderately, your acne is causing your skin type. Acne typed skin that is breaking out is can be inflamed and requires gentle and clean care.
Aging:
At some point, everyone's skin will show signs of aging. However, that doesn't mean you can't keep your complexion looking youthful in the process. Softening fine lines and wrinkles is all about hydration and skin plumping ingredients.
Irritation:
Your skin can be irritated and inflamed possibly due to skin conditions like rosacea or eczema. All you may have to do is an easy product switch to treat the problem. Skin calming ingredients go alongside towards toning down inflamed and irradiated skin. An all-natural ingredient that is beneficial for irritation can be Avocado oil or facial creams.

Ingredients to look for to treat skin issues:
• Aloe can be used for lightly hydrating and soothing. This is also an option for treating acne.
• Citrus essential oil can balance oil production, possess antibacterial properties, and gently exfoliate.
• Argan oil diminishes signs of aging, moisturizes, and makes skin look more youthful and supple.
• Antioxidants fight free radical damage which in turn, may lead to premature sings of aging. Green tea, rosehip oil, sea buckthorn oil, evening primrose oil, avocado oil, and shea butter, are all ingredients that are high in antioxidants.
Find a routine you like and stick with it. Regularity helps your skin stay in balance, and you will notice how products effect your skin over time.
My AlpStory Knows Clean Beauty Matters, So Why Not Personalize Your Skincare?
You can rest assured that at My AlpStory we do not use any harmful or toxic ingredients. We know that what goes on your skin goes in your skin. Personalized Skincare Saves Time and Money in the Long Run. Investing a little extra time today into focusing on your clean beauty skincare routine will save you the costs and the hassle of dealing with a dermatologist in the future. So why not personalize your skincare?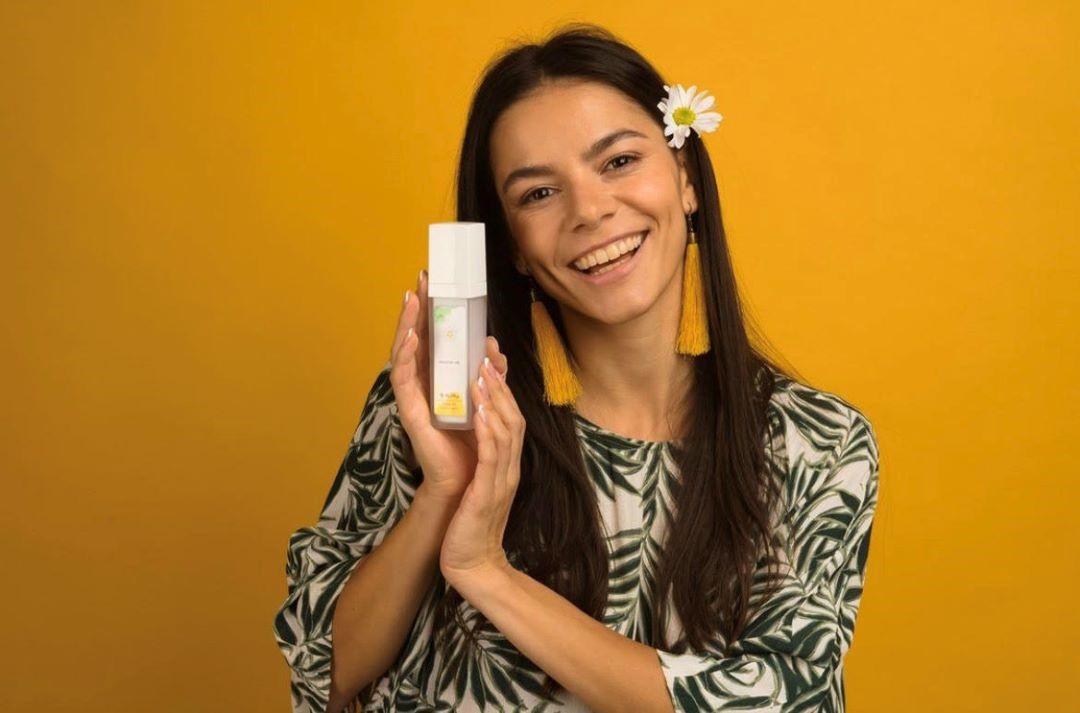 My AlpStory knows each skin type is different. That's why we have a different approach. Five minutes is all it takes to get the best skin of your life after all, it is customized by you. Take your personalized skincare quiz and tell us about your skin by answering a few short questions, and then our Alpine Beauty Expert will help you create your own custom facial cream or custom facial oil. Who knows your skin better than you? There over 50 million ways to combine them to 1 formula, your formula. Let that sink in for a minute. Your own custom facial cream, you make yourself. WOW! So now that you know why clean beauty does matter, take the time and customize your own skincare products since you the ingredients are clean and pure. Now is the time to act. Check out MyAlpStory today and get ready to make your own skincare products. Your skin will be happy that you did. Learn more at www.myalpstory.com